Result: 1- 8 out of 8 Article found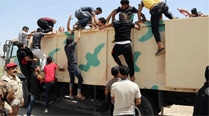 A senior manager of the state-owned North Oil Company said militants attacked parts of the refinery complex, leading to heavy clashes.
The World Health Organisation, in a recent study, said air pollution in New Delhi was the worst, while 13 of the dirtiest 20 cities were in India.
"There has to be overall development and only then will every section of society gain."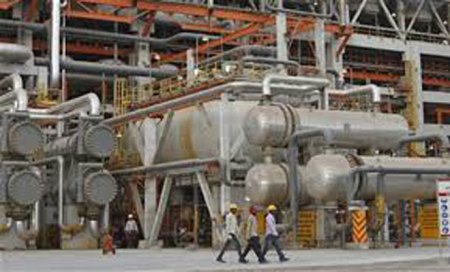 Hemaram Choudhary,upset over the shifting of the oil refinery site from Lilala to Pachparda.
In the run-up to the assembly elections,Chief Minister Ashok Gehlot is facing heat from his own legislators in Barmer over the shifting of the upcoming oil refinery site from Lilala to Pachparda
Pilotless drone operated by remote control crashed into oil refinery.
With several rounds of talks on extending concessions to the upcoming oil refinery at Bathinda-the country's largest foreign direct investment…
The district administration held a meeting on Thursday with the officials of the Guru Gobind Singh Refinery at Phulokhari and decided to constitute a disaster management and rapid action team to maintain law and order in the refinery.