Result: 1- 6 out of 6 Article found
The court sought the replies within four weeks.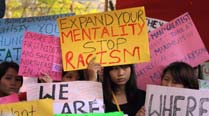 Delhi govt tells HC that it can only sensitise people to make the city better for migrants from NE region.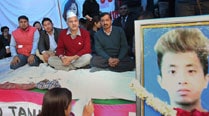 Kejriwal hits out at Delhi Police, assures the truth will be out in 3-4 weeks.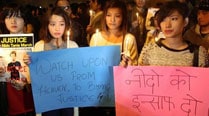 Home Ministry directed Delhi Police to adopt zero tolerance approach in cases of attacks on people from the Northeast.
The ban on bulk SMSes,MMSes has affected people during the Parsi New Year and Eid.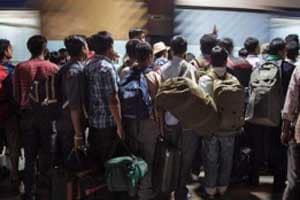 Similarly the same scenario is being seen in Tamil Nadu,but in far lesser numbers.