Result: 1- 8 out of 11 Article found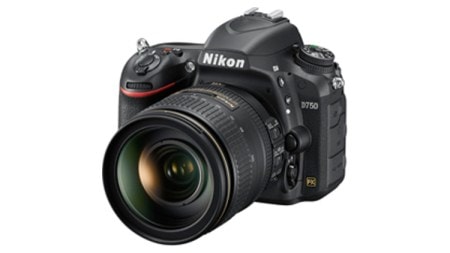 Nikon D750 comes with built-in Wi-Fi and features a tilting monitor along with a 24.3 megapixels, 91K-pixel RGB sensor.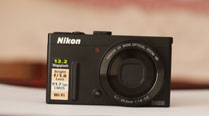 The add-on Wi-Fi feature and the fast f/1.8 lens will ensure you have a great field day.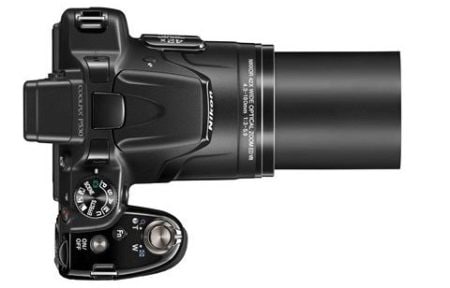 The full range of manual exposure control is an asset for anyone wishing to understand serious photographic basics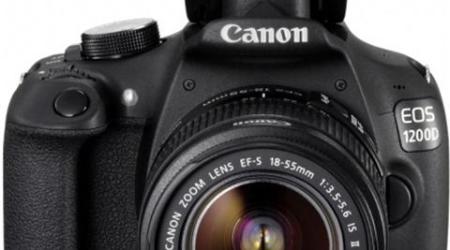 In the past year or so the company has lost out to rival Nikon in the DSLR race
The market accounts for around 3% of Nikon's global revenue.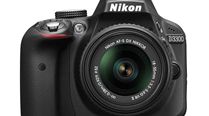 The company claims to have a 55 per cent market share in the DSLR segment now
Nikon believes emerging-market consumers will fuel growth
The Df features a shutter release mode that lets users capture 5.5 frames in a second.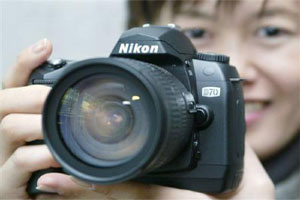 'Indian camera market is growing even during the time of slowdown in economy.'
Buying a digital camera to capture those memorable moments and share them with friends on Facebook? If you are in the market for a camera this holiday season,don't be bemused by the array of camera brands and models vying for your attention.
Japanese consumer electronics firms said their businesses in India are unlikely to be affected.