Result: 1- 5 out of 5 Article found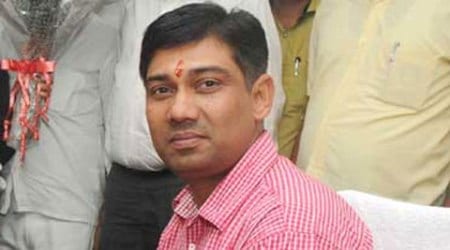 Meghwal, 42, is the only representative from Rajasthan in Narendra Modi's council of ministers.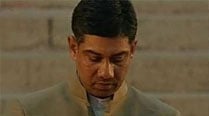 BJP's Rajasthan unit slammed chairperson of NCW Mamta Sharma for demanding that the Prime Minister sacks Nihalchand.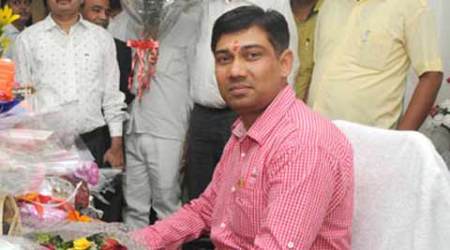 Nihalchand is the the MoS for Chemicals and Fertiliser and the only MP from Rajasthan in Modi's Cabinet.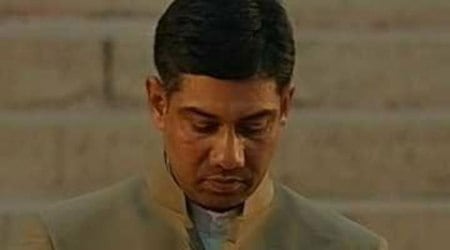 The protesters demand immediate resignation of Union Minister, Meghwal, blamed for rape.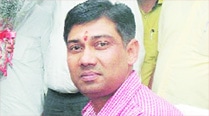 The woman was a minor when she was allegedly sexually exploited repeatedly by her husband, Om Prakash Godara and 16 others, including Meghwal, in Jaipur.