Result: 1- 5 out of 5 Article found
The woman lawyer from the Northeast had appeared before the court of a metropolitan magistrate on behalf of a molestation victim.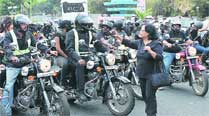 A group of some 150 bikers took out a rally here Sunday to protest racial discrimination against people from the Northeast.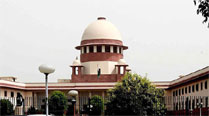 A bench of Chief Justice P Sathasivam and Justice Ranjan Gogoi sought response from the authorities within four weeks on the issue.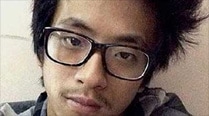 Singh asserted that all people from the northeast and other parts of the country have every right to work and live in peace in the capital.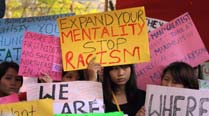 Delhi govt tells HC that it can only sensitise people to make the city better for migrants from NE region.