Result: 1- 8 out of 13 Article found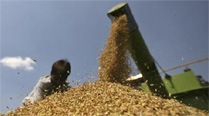 Gita Gopinath also pitched for India's rating upgrade and underlined the need for fiscal prudence.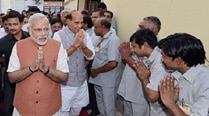 What the new government should do to spur economic and industrial growth.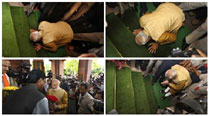 The ministry has already included UMPP programme in the to-do-list to be taken up by the next government.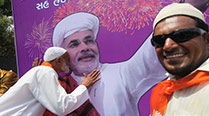 New government must realise that Muslims don't need preferential treatment. They want equal chances.
Having been relegated to the back row of the Opposition benches,the DMK staged protests against the new government.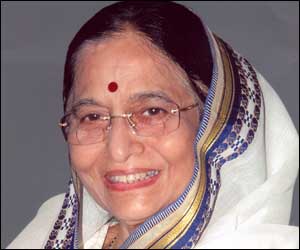 President Pratibha Patil outlined 10 broad areas of priority for the next five years in her address to the joint session of Parliament.
The election,the results,the new Government are all in and the Liberal Hour is behind us.
What will news do now that all drama has been wrung out from cricket and elections?
Calling the next five years a 'decisive half decade' in which India cannot 'afford to lag behind the rising economies of the East,' Manmohan Singh said that the Congress's historic victory comes with the 'challenge of rising expectations.'
Post-poll,when we talk of 'stability',what do we really mean?
There is some good news awaiting the new Government. This year's monsoon is not only scheduled to arrive on time but also expected….
Prospects of formation of a new Government in Nepal emerged on Thursday with Madhav Kumar Nepal,leader of the CPN-UML….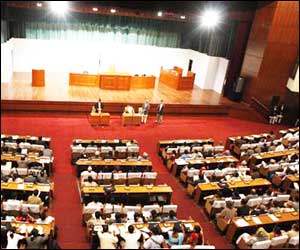 Nepal's political parties meet in a bid to form a new coalition after Maoist PM Prachanda resigned and his party threatened street protests over a crisis sparked by the army chief's sacking.