Result: 1- 8 out of 8 Article found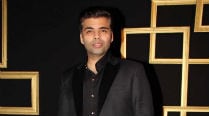 Karan Johar says he is flattered that the upcoming film is being given so much importance.
As he retires from active politics,UPA's Presidential nominee Pranab Mukherjee believes the older generation should "make room" for the younger in national politics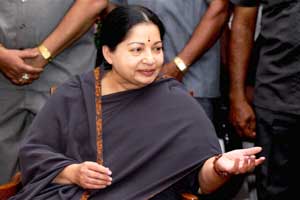 AIADMK supremo is setting her sights on carving out a larger role in national politics.
Tamil Nadu Chief Minister J Jayalalithaa urged the AIADMK cadre to help the party grow beyond its traditional base and to a position where it can influence national politics
In CBI custody for three days,Punjab Chief Parliamentary Secretary Raj Khurana submitted his resignation to Chief Minister Parkash Singh Badal on Sunday.
Efforts of senior Congress leaders to bring about a rapprochement between feuding factions within the Pune unit of the party on Saturday evening came to a naught when a group opposed to city MP Suresh Kalmadi.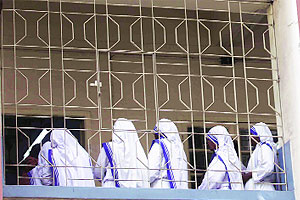 Kolkata and its adjoining districts voted in an election that was one of the region's peaceful ever.
Congress general secretary Digvijaya Singh has said Rahul Gandhi will take up a "larger role" in national politics.