Result: 1- 8 out of 8 Article found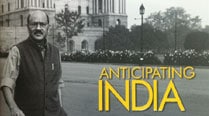 That's the number of characters this farewell column has. Why I have inflicted this on you, dear reader.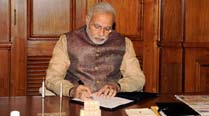 That's what Modi should tell his ministers before they shoot their mouths off and damage his hard earned political capital.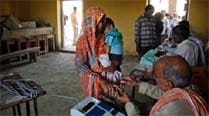 The Indian Express travelled across the country during the campaign to report on the largest democratic process in the world.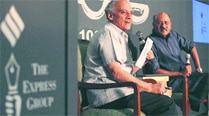 The Mumbai launch of Anticipating India — The Best of National Interest by The Indian Express Editor-in-Chief Shekhar Gupta saw the corporate world participate in a lively discussion on politics.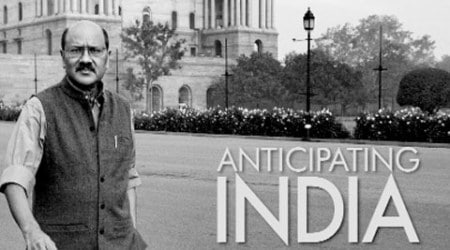 Best of 19 years, 900 columns by Shekhar Gupta, editor-in-chief, The Indian Express.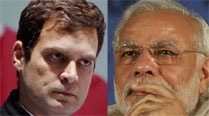 Modi has another option: to walk into the reformist space abdicated by the Congress and AAP
Kejriwal's anti-politics politics strikes at the heart of Delhi's power structure. But what next?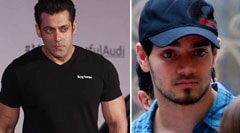 RAW farewell in DC,bailed out in Bucharest,a sulking star: My very Indian Foreign Service.