Result: 1- 4 out of 4 Article found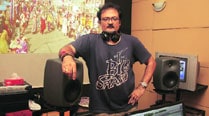 National Award-winning sound engineer Bishwadeep Chatterjee on the art and craft of auditory imagery.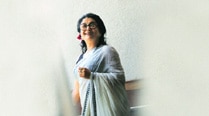 Aparna Sen on her women-centric stories and her debut Hindi film Saari Raat.
Where does the National Award winner go from here?
A year after the widespread acclaim for his role in the film Tingya,twelve-year-old national award winning child actor Sharad Goyekar is now struggling to contiue his school education.