Result: 1- 8 out of 8 Article found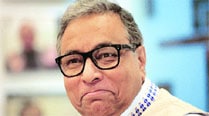 In this Idea Exchange moderated by Senior Editor Archna Shukla, Sircar notes that he was brought in to clean up the body.
The art of living requires untruths, but elegant ones.
DD had on April 26 interviewed BJP's prime ministerial candidate Modi at Gandhinagar and then telecast it the next day.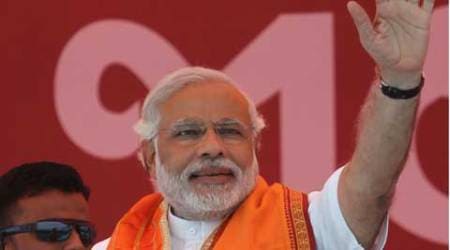 He said Modi's 'ridiculous' claims of their meeting or the two sharing friendship were a "political stunt" to create 'confusion'.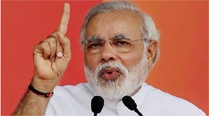 Narendra Modi says he would take forward AB Vajpayee's principles on foreign policy and that his top priority will be to restore people's confidence and kickstart the economy.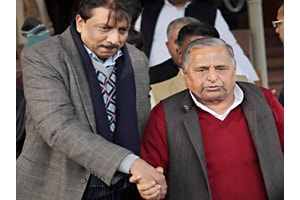 SP distanced itself from Siddiqui after he interviewed Gujarat CM Narendra Modi for a Urdu daily.
After the Samajwadi Party Saturday disowned Shahid Siddiqui apparently over his Gujarat Chief Minister Narendra Modi interview,the former Rajya Sabha MP and editor-in-chief of Nai Duniya told The Sunday Express that he didn't expect such an "over-reaction" to the interview in his "wildest of dreams".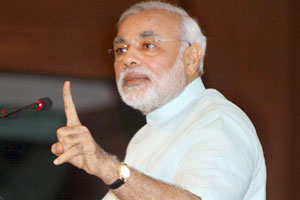 Siddiqui had recently interview Modi in which CM had refused to apologise for post-Godhra riots.