Result: 1- 8 out of 11 Article found
Nanda was a no fuss actress. She didn't need much to be impactful.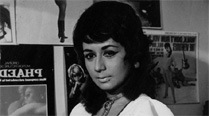 She lived a complete life. When she worked in films, she gave it all and when she bid adieu to acting, she never
looked back.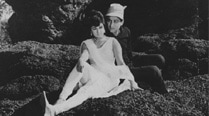 Manoj Kumar remembers that he used to call her an angel.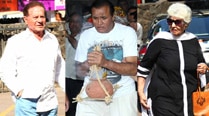 Nanda's family members, relatives and several Bollywood personalities were present at the last rites
The '60s may have seen Nanda on the top, sharing the pinnacle with her contemporaries.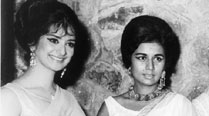 Yesteryear actress Saira Banu could not believe that her good friend and 'Jab Jab Phool Khile' star Nanda was no more.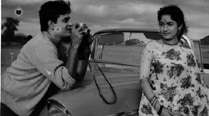 Nanda excelled equally in playing a coy Indian beauty as well as roles with modern sensibilities.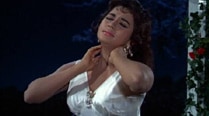 Yesteryear actress Nanda died at the age of 75 in Mumbai. Watch Nanda's top songs here.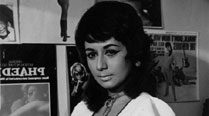 Yesteryear actress Nanda, who has been a part of hits like Teen Deviyaan, Gumnaam and many more died at the age of 75.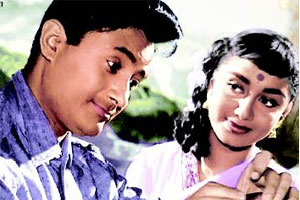 Fifty years on,Hum Dono still has something new for its fans.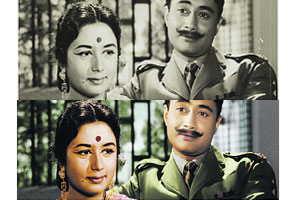 The Dev Anand double role saga will return onscreen with digital colouring and surround sound.