Result: 1- 5 out of 5 Article found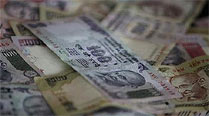 In comparison, MF exposure to was at all-time high in February.
Top diversified mutual equity funds had a rough 2013 with half of the funds underperforming.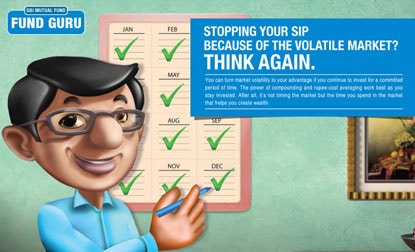 MF industry may have to shell out roughly Rs 140-160 cr/year on investor awareness programmes.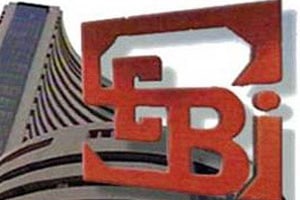 The move will go a long way in allowing people to invest their money with confidence.
Retd govt officials,teachers and bank officers would be able to sell MF schemes soon.