Result: 1- 7 out of 7 Article found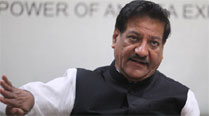 The HJS, along with other Hindu organisations, has been against the concept of reservations, Shinde said.
The six-member committee appointed by the state government set to give its report next month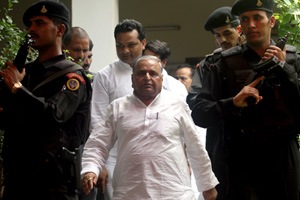 Yadav also promised to include 17 OBC castes in the SC category.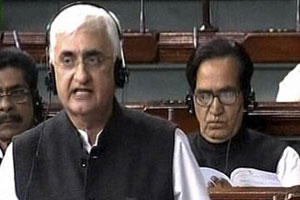 Commission says Khurshid violated model code of conduct,asks him to be careful in future.
The government is considering giving reservation to backward Muslims within the 27 per cent quota fixed for Other Backward Classes (OBCs) and a decision in this regard will be taken soon,Law Minister Salman Khurshid said today.
BJP says Congress,Samajwadi Party or BSP never worked for development of minorities.
The Left Front government would reserve 10 per cent of government jobs for economically backward sections of Muslim community as part of its "policy decision",Chief Minister Buddhadeb Bhattacharjee said today.