Result: 1- 8 out of 15 Article found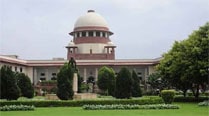 Our sole motto is to resolve a matter with the consent of two parties involved in accordance with Shariat: Zafaryab Jilani
Earlier, as the the road show began Goa CM Manohar Parrikar joined in from the party office to Bhoothnath market.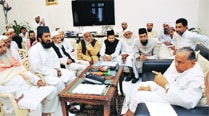 Over 200 clerics and madrasa teachers had come from various districts of eastern UP for the meet organised by Ahmed Hasan.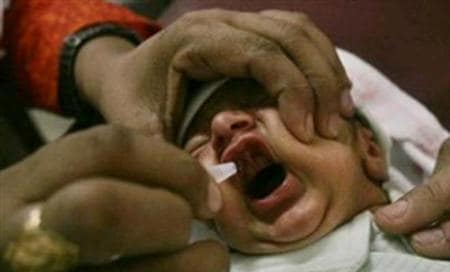 The DM threatened stern action,saying the clerics are playing with children's lives.
But for AC coaches for suburban trains and 72 additional services on suburban routes,the railway budget had nothing for Mumbai.
The meeting at Haj House where Chief Minister Mamata Banerjee handed over honorarium cheques to imams on Tuesday saw the absence of several important religious heads who had helped Mamata in her ascent to the CM's seat.
The government and majority of the Muslim clerics and MPs from the community welcomed the Supreme Court's direction to the Centre to eliminate Haj subsidy
Of the 30,000-plus imams entitled to Rs 2,500 p.m. ,only 12 got Rs 1,417 each today.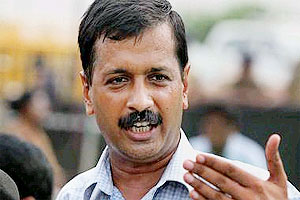 Muslim clerics and leaders express support for Jan Lokpal Bill and promise all help.
The clerics say use of DJs during marriage is against the Shariat law.
Their lawyer claimed the clerics were not involved in motivating Mumtaz Qadri.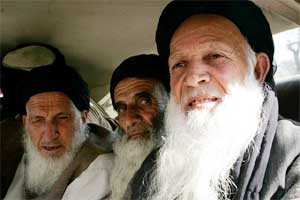 The clerics also appealed the ulemas to avoid performing nikah in such marriages.
With influential Muslim clerics coming out in strong opposition to certain provisions in the Wakf (Amendment) Bill,passed by the Lok Sabha in May…
Muslim clerics and scholars have welcomed the capital punishment awarded to the Mumbai terror attack convict Ajmal Amir Kasab.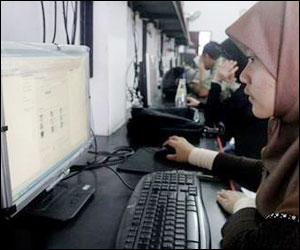 Muslim clerics said that followers could use the networking site to connect with friends or for work – but not to gossip or flirt.