Result: 1- 8 out of 11 Article found
The final version of the Dharavi development plan shows the entire area required for housing in the ambitious project.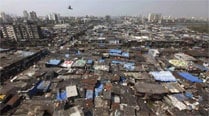 Maharashtra HDI report says the slum population of the state would account for a fifth of the country's total slum population.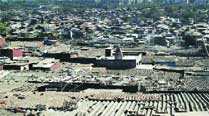 Every second resident in Mumbai lives in a slum. According to official data, about 65 lakh people reside in 13 lakh hutments.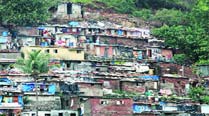 Govt pushes through the Bill on final day of budget session.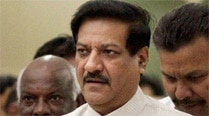 CM doles out three populist decisions.
The representatives told BMC to conduct an in-depth survey and publish a map of all slum-occupied land with the size of areas and the population there.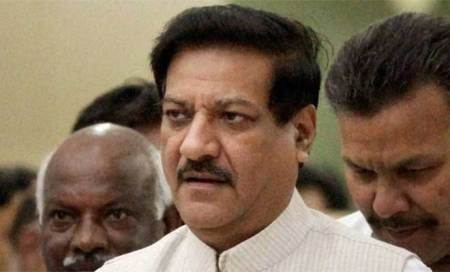 Chavan is expected to push for framing of a policy for slums on Central government land.
Studies confirm slums are hubs of productivity. The challenge is to improve services for them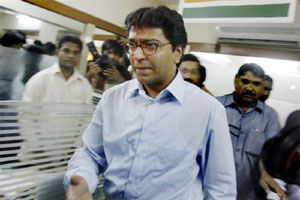 MNS chief Raj Thackeray today blamed vested interests for rise in slums in the metropolis.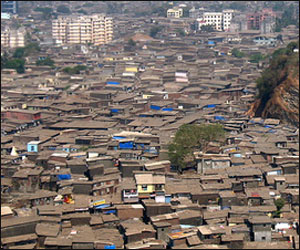 To bring clean water to thousands of slum residents of Mumbai,a team of engineering students from the US….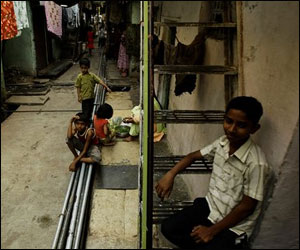 'Slumdog Millionaire' director Danny Boyle plans to donate a "significant" amount of profits to the slums.