Result: 1- 8 out of 13 Article found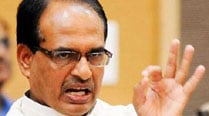 Chouhan argued that the BJP should have a newspaper like Saamana, which its coalition partner Shiv Sena brings out in Maharashtra.
While leaving the court premises, Sharma said, "The truth will soon be revealed."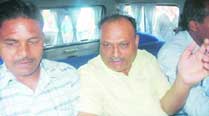 Sudhir was close to Laxmikant Sharma and at one point his officer on special duty when the latter held mining portfolio.
The booklet was printed by the BJP to counter the Opposition.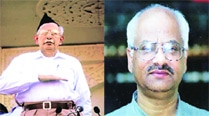 Soni called allegations about him a conspiracy but chose not to elaborate on who was behind it.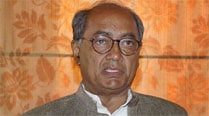 Singh demanded that the survey on crop losses and the distribution of aid be completed within 15 days.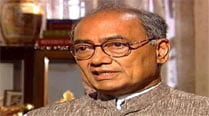 Digvijay Singh was slammed by the High Court and was asked to file a fresh petition in the MPPEB scam.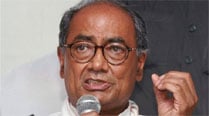 The division bench directed him "to file a proper petition as per the legal procedure."
Since the matter is heard in camera we don't know whose side he bats for, said former chief minister Digvijaya Singh.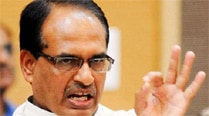 This was Chouhan's first public response to the recent allegations.
The allegation that the Governor was involved in the scam surfaced on the eve of President Pranab Mukherjee's two-day visit to the state.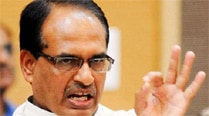 Earlier also Congress leaders had leveled baseless charges but in the end they turned out to be false and misleading," Chouhan said.
Set free by STF after questioning,Congress alleges 'deal'