Result: 1- 4 out of 4 Article found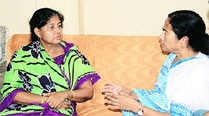 Mamata may leave for Nepal today if MEA clears trip.
Chhanda and the two Sherpas went missing after they were caught in an avalanche on Tuesday while trying to climb the 8,505-metre-high peak.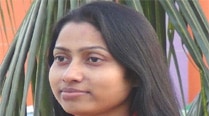 No trace of mountaineer Chhanda Gayen was found three days after she went missing trying to climb Mount Kanchenjunga in Nepal.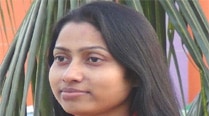 Gayen had annexed the 8,585-metre-high Kanchenjunga Main, the third tallest peak in the world.