Result: 1- 8 out of 10 Article found
I think everybody needs to look to the future, said Clinton.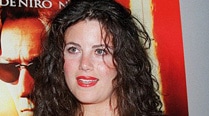 "I, myself, deeply regret what happened between me and President Clinton", says Lewinsky over her affair with Bill Clinton.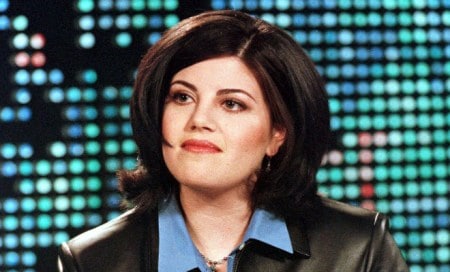 Monica Lewinsky's items are expected to fetch between USD 25,000 and USD 50,000.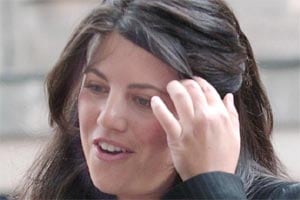 Monica has reportedly been offered $12 mn for a tell-all book about her affair with Clinton.
Monica Lewinsky is set to write a tell-all book about her torrid affair with Bill Clinton,including her intimate love letters to the US ex-president.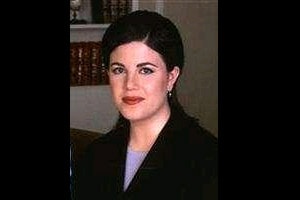 Lewinsky plans to describe his 'insatiable desire for threesome'.
Despite the multiple sexual encounters,Kennedy never kissed the intern.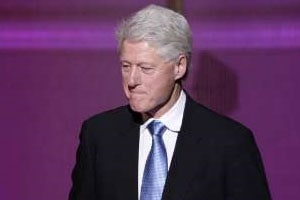 One aide recalled dealing with "25 women a day" who came into the office looking for Clinton.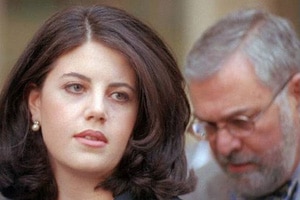 Lewinsky had been seen constantly flirting with Clinton aide Stephanopoulos.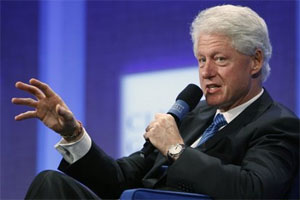 Monica Lewinsky has claimed that Bill Clinton lied under oath when he described their romantic encounters during his impeachment trial.