Result: 1- 8 out of 8 Article found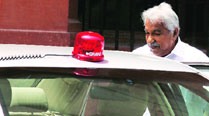 Chandy said the Congress party had not asked its CMs not to attend the oath-taking ceremony.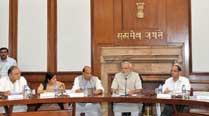 'To ensure that our coverage continued without a hitch, we used two digital satellite which gave us a back-up to deal with the eventuality of a sun outage.'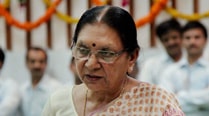 However, Narendra Modi's family has decided to watch the swearing-in ceremony on television, rather than to go to the Rashtrapati Bhawan.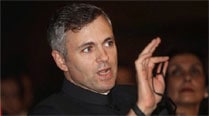 Yesterday Omar took to micro-blogging site twitter.com saying he had not yet received the invitation for Modi's swearing-in ceremony.
Modi's younger brother Prahlad will leave for Delhi on May 25 with his son Mehul.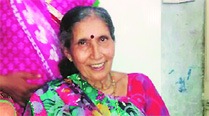 She has never been to any of Modi's swearing-in ceremonies as chief minister or to any of his public meetings, because she says "he has a lot of detractors".
With several foreign leaders set to be in town for Narendra Modi's swearing-in ceremony, South Block has roped in its former chief of protocol Ruchira Kamboj to manage protocol affairs in the Capital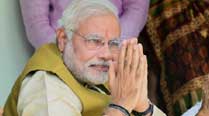 For the first time, SAARC Heads of State and Government have been invited to the Prime Minister's swearing-in ceremony.