Result: 1- 5 out of 5 Article found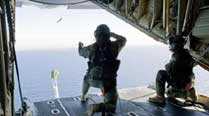 Malaysia believes the flight was deliberately diverted by someone and satellite data indicates it crashed in the Indian Ocean.
Australian PM said the hunt is the most difficult in history and there is no guarantee it would be found.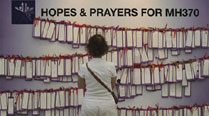 A black box detector, a Towed Pinger Locator, and an unmanned underwater vehicle will assist the search.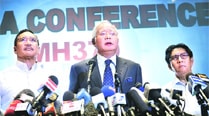 "With deep sadness I want to inform you that Flight MH370 ended in Southern Indian Ocean," said Najib Razak.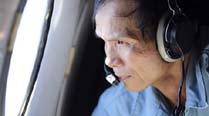 The report, based on two anonymous sources, says that the plane flew on for four hours after losing contact.