Result: 1- 8 out of 15 Article found
Officials said militants attacked a BSF vehicle near Quil village, one kilometre ahead of the main Air Force station.
This is the second major attack by militants at Pampore in the past three days.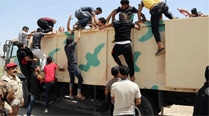 A senior manager of the state-owned North Oil Company said militants attacked parts of the refinery complex, leading to heavy clashes.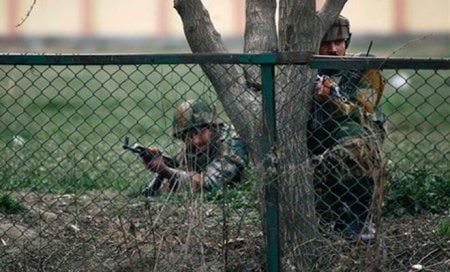 Both the jawans were shot at point-blank range and died on way to hospital,sources said.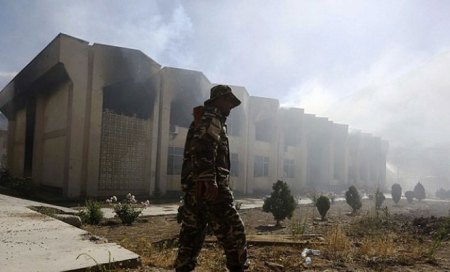 U.S. drone strikes have become a serious source of tension between Washington and Islamabad.
In a separate incident,three security personnel were injured in clashes with militants in Orakzai tribal region.
Militant outfit had demanded a huge sum of money from the family about a month ago.
Mir was picked up hours after the shootout at the CRPF camp.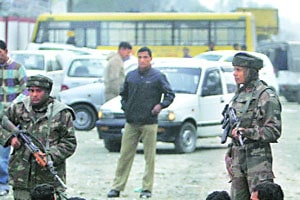 Inspector General of Police S M Sahai said the incident occurred at about 4:30 pm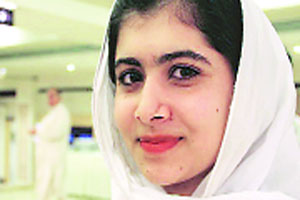 Shooting: Malala Yousufzai,shot in the head and neck,may be taken abroad for treatment
In another incident,9 officers are wounded in morning gunbattle in Sarband,says police official.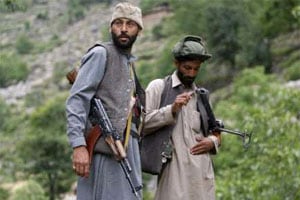 Three gunmen stopped the bus carrying 30 people in Akhtarabad area and fired indiscriminately
No loss of life or injury was reported in the incident,they said,adding that a case had been registered in this regard.
The militants lobbed the grenade at the private residence of project officer of state fishery department L Kumar.
Days after the death of 2 passengers including a woman and injuries to 14 others in militants attack,security forces cordoned three militants in Rajouri.