Result: 1- 6 out of 6 Article found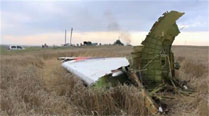 Malaysia is reeling from the second tragedy to hit its national airline in less than five months.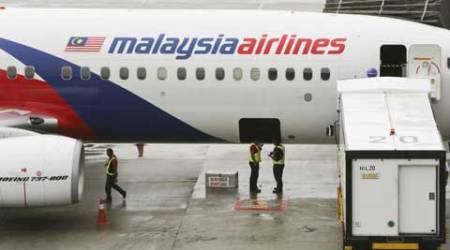 Relatives of the missing people cannot move on from the mysterious March 8 disappearance of MH 370.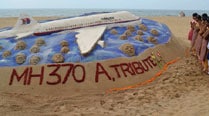 It's not a Hollywood production, but a movie about the Malaysian plane tragedy is in the works and should be in theaters by fall.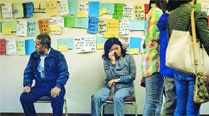 Soon after the takeoff, Flight 370 had disappeared.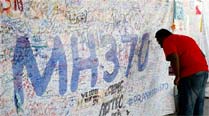 More satellite images have given searchers the latest clues in the hunt for the downed Malaysian jetliner.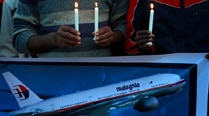 The search area for the plane initially focused on the South China Sea, where ships and planes spent a week searching.