Result: 1- 6 out of 6 Article found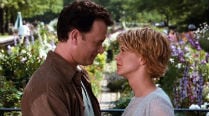 Tom Hanks is in talks to reunite with his 'Sleepless in Seattle' co-star Meg Ryan in World War II drama 'Ithaca'.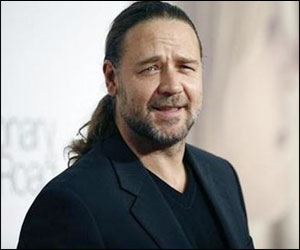 Academy Award winner Russell Crowe was honoured with a star on Hollywood's Walk of Fame on Monday.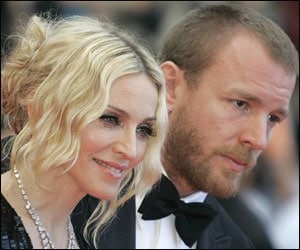 Madonna clearly has every intention to ensure she defies the hands of time for as long as possible.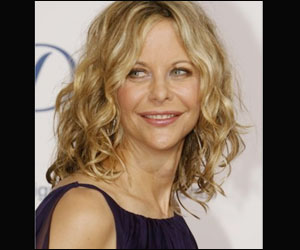 Meg Ryan raised eyebrows with her bony frame in Hawaii.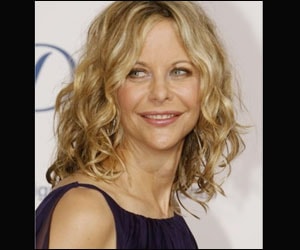 Meg Ryan appears to be back on the Hollywood dating scene.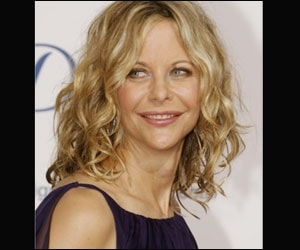 Here's some bad news for Meg Ryan's male fans: the Hollywood beauty is no longer single,it has emerged.