Result: 1- 7 out of 7 Article found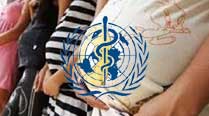 In 2013, the global maternal mortality ratio (MMR) was 210, down from MMR of 380 in 1990.
Civic health dept claims high figure due to patients from outside city.
Hypertension is emerging as a major cause of maternal deaths in the city
Despite expansion of private and public healthcare services in the city,the number of maternal deaths seem to be on the rise.
A PMC audit committee reviewing 15 maternal deaths from April to June this year found that severe anaemia,post partum haemorrhage and delay by high-risk pregnant woman to avail of hospitalisation and medical treatment were among the major causes of death.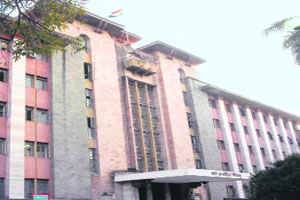 Maternal deaths review committee met on July 13 and observed that there were only 28 deaths from April to June this year.
Health officials have taken up a pilot project at taluka places to identify areas with less number of institutional deliveries to bring down maternal deaths.