Result: 1- 8 out of 8 Article found
The PIL claims that 85 per cent of the sugar factories in the state are 'owned/controlled by Marathas'.
The decision, he claimed, could be against a Supreme Court ruling capping reservation at 50 per cent.
Community is widely seen as dominant, but assembly polls are due and Marathas account for a third of the state's population.
The politically powerful Maratha community accounts for 30 per cent of total votes in the state and 50 per cent of Maharashtra's elected representatives.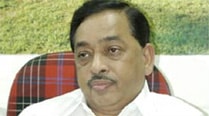 Voices of dissent also among the ruling Congress.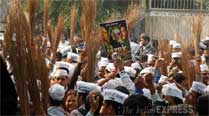 Forming 30 per cent of the state's population, Marathas have traditionally ruled Maharashtra politics.
The demand for inclusion of Maratha community into Other Backward Class (OBC) category has reached the educational terrain.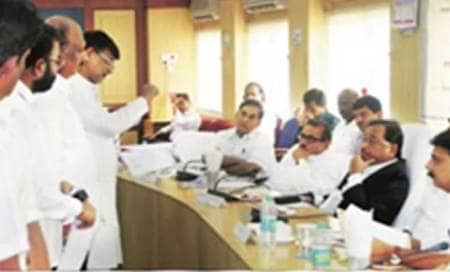 Rane committee in a tight spot as OBC leaders said that they would not allow splitting of their quota.