Result: 1- 8 out of 15 Article found
Militants detonated a bomb and attacked a patrol party of the 44th Assam Rifles, injuring four jawans.
Explosion of domestic LPG cylinders fuelled the fire and worsened the damages of the houses and properties worth crores.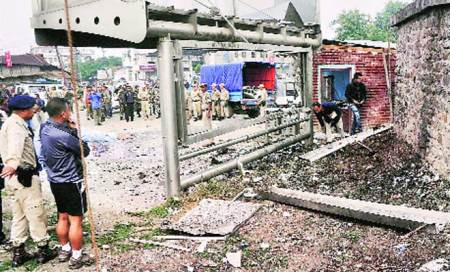 Blasts came a day after five were injured in early morning explosion.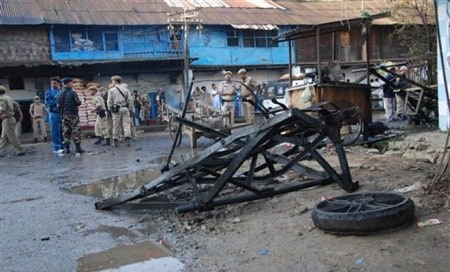 No individual or group has claimed responsibility for the explosion so far.
PLA publicity secretary said they would carry out similar attacks in different parts of the state.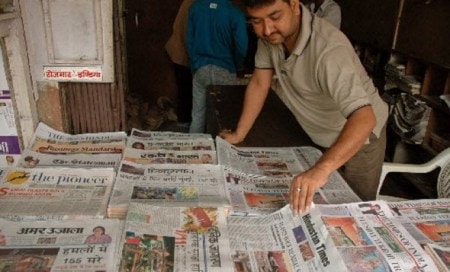 There is a threat to newspaper distributors by some 'unwanted elements'.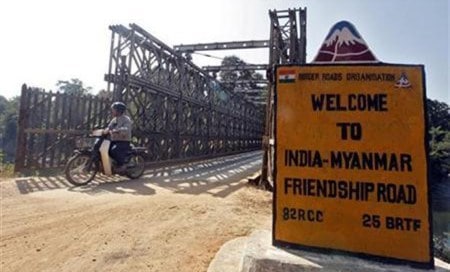 Myanmar troops attempted erecting a post near Indian border to ward off farmers.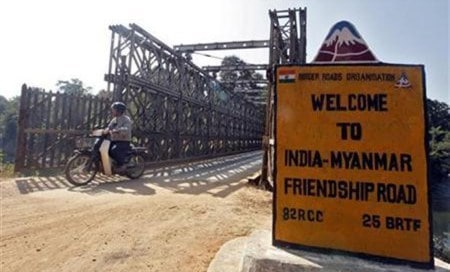 Myanmar had some days ago also tried to construct a base camp next near Moreh.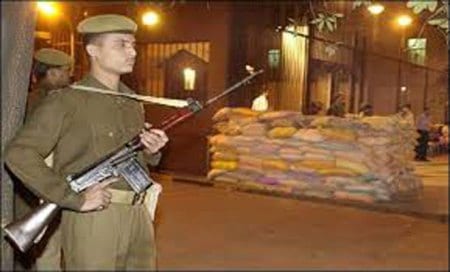 The rebels have for three decades been boycotting Independence Day celebrations.
The 48-hour-bandh presses for a "separate administrative set up" for the Nagas.
Under the agreement,signed in New Delhi,the govt will stop operating against it.
In this festival,married sisters and daughters are invited to their parental house for a grand feast.
Ultras hurled grenade Social Welfare Minister N Loken's residence and it exploded near the gate.
Gunfire took place between NSCN-IM and ZUF which lasted for several hours.
N Biren Singh's son has surrendered,cops suspect personal enmity.