Result: 1- 3 out of 3 Article found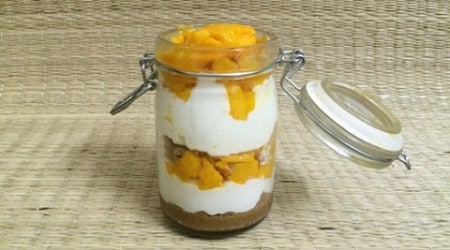 This recipe is a piece of cake: No baking, just throw in mango, Mascarpone cheese, ginger biscuit and stick it into the fridge.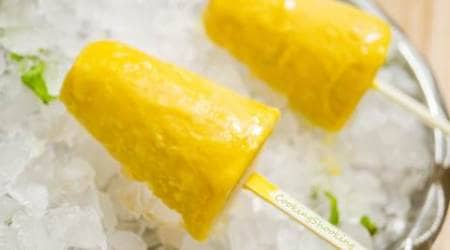 This easy recipe in less than 10 steps makes for a great summer dessert.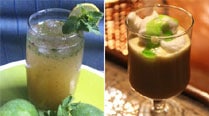 Mangoes are one of the best things about summer. Here are five simple mango recipes to cool you off during the season.