Result: 1- 8 out of 10 Article found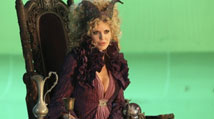 'True Blood' actress Kristin Bauer van Straten is returning to fairy tale drama series 'Once Upon a Time' in the role of Maleficent.
Angelina Jolie plays the revenge-seeking evil fairy in 'Maleficent'.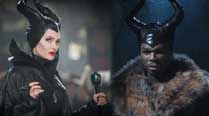 Rapper 50 Cent poked fun at the latest Disney blockbuster 'Maleficent' starring Angelina Jolie.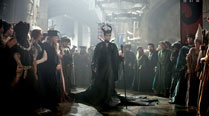 Maleficent is Disney's version of the evil fairy of the Sleeping Beauty fairy tale, who cursed the princess to death-like sleep.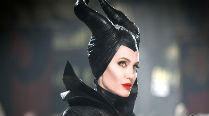 'Maleficent' actress Angelina Jolie says it made her feel "flat" when she returned to her normal self after filming for the film.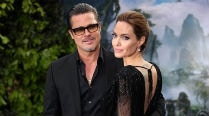 Angelina Jolie revealed that she and fiance Brad Pitt are considering acting together.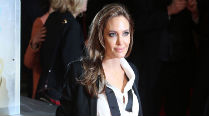 Angelina Jolie plays the title role in Disney's new live action movie about the villain from Sleeping Beauty.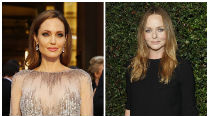 The range will feature footwear and eight clothing styles.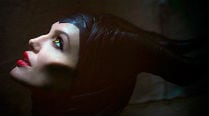 The actress said she enjoyed playing the villaneous fairy in the children's classic.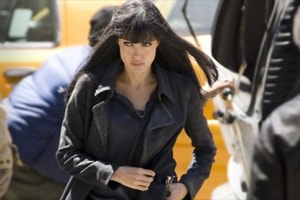 Jolie is rumoured to play the villain in Tim Burton's next film,Maleficent.