Result: 1- 8 out of 10 Article found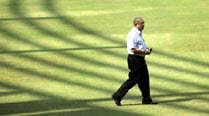 If all the recommendations do get the nod it will signal the beginning of a new era for world cricket.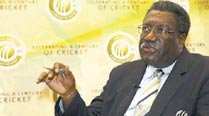 The trio have joined hands with former ICC chief Ehsan Mani in asking for withdrawal of the proposal.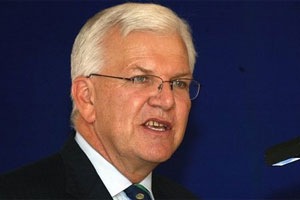 A working group will now come up with a plan on how to implement the national policy.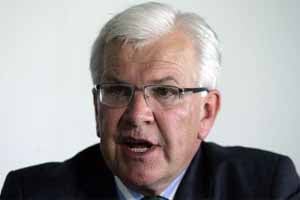 Malcolm Speed and other related officials to set up a meeting on Friday.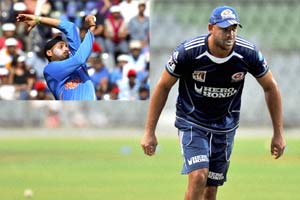 "Although both boards would deny it,BCCI and CA worked behind the scenes to resolve matters."
Not a favourite in India,ex-ICC chief feels India's clout in international cricket must be managed.
Allegations of a match-fixing scandal involving Pakistan has the side's future tours in doubt,led to a call by a former International Cricket Council chief for a team ban.
Called a "buffoon" by former ICC CEO Malcolm Speed but Pakistan Cricket Board chairman Ijaz Butt has refused to react to the stinging comment.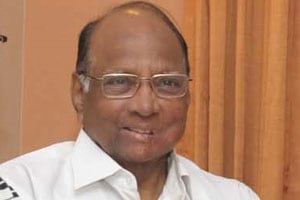 If Howard was rejected for inexperience then even Pawar does not qualify to be ICC President,says Malcolm Speed.
Former Australian Prime Minister John Howard will win the crucial support of India during ICC meeting later this month.