Result: 1- 8 out of 12 Article found
The plane was carrying 154 Dutch citizens, 43 Malaysians, 27 Australians and passengers of several other nationalities.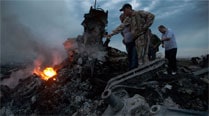 The White House noted that it took place against a backdrop of Russian support for Ukraine rebels.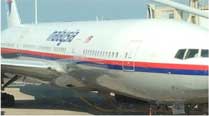 A Malaysia Airlines Boeing 777 with 295 people aboard crashed in eastern Ukraine near the Russian border.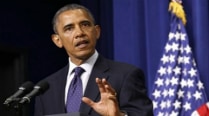 Obama also called Malaysian Prime Minister Najib Razak to express condolences and offer US support.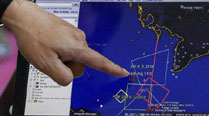 Data is based on complex calculations derived from hourly transmissions between the plane and a communications satellite.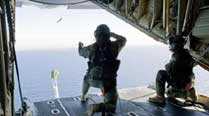 Malaysia believes the flight was deliberately diverted by someone and satellite data indicates it crashed in the Indian Ocean.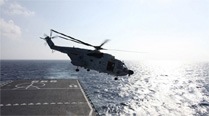 An unmanned submarine is continuing to scan the Indian Ocean floor while the aerial search for surface debris ended this week.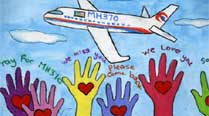 Adelaide-based GeoResonance yesterday said it had begun its own search for the missing flight MH370 on March 10.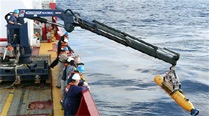 The report has already been sent to the International Civil Aviation Organization (ICAO), the UN body for global aviation, but not made available to the public.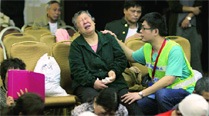 The Bluefin-21 submersible is mapping the area of the sea bed within a 10 km radius of where acoustic signals were detected believed to be from the plane's flight recorder.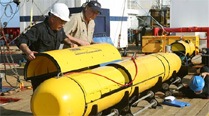 A mini-submarine deployed to find the crashed Malaysian jet has touched record depths in the Indian Ocean beyond its operating limits.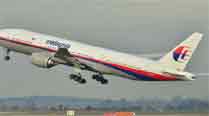 Houston had said there will be no confirmation of a link to the plane until wreckage is found.