Result: 1- 4 out of 4 Article found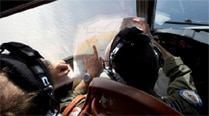 The focused underwater search area is defined as a circle of 10km-radius around the second Towed Pinger Locator detection which occurred on April 8.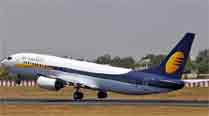 The sources said DGCA was awaiting a response from the German ATC to effect a closure to the investigation and the case.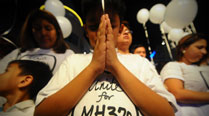 For Malaysians the sight of non-Muslims bowing respectfully as Imam Hilman Nordin said the prayers was an incredible step toward unity.
Muktesh and his wife were aboard the Malaysian Airlines flight MH370, which disappeared mid-air over Vietnam, Saturday noon.