Result: 1- 8 out of 8 Article found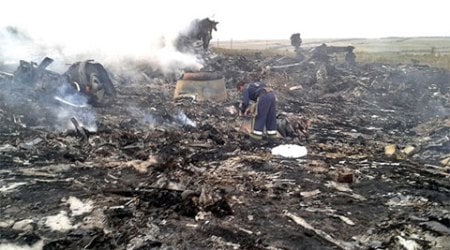 Clash broke a brief lull that had reigned around the site after Ukrainian authorities ordered a ceasefire.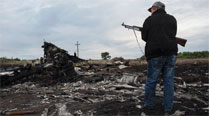 A U.N. report from mid-June put the death toll at 356.
Xi conveyed his deep condolences on the massive loss of lives and sincere sympathies with the families of the victims.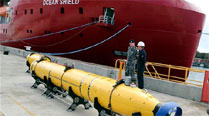 JACC said an Australian contracted survey vessel will also be involved in conducting the bathymetric survey, and will arrive in the search area in June.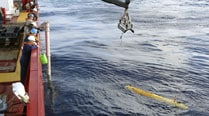 The search area for the missing jet has proved too deep for the robotic submarine and was hauled back to the surface of the Indian Ocean less than half way through.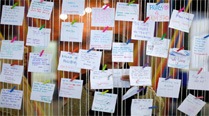 The aviation engineer is Mohd Khairul Amri Selamat, 29, a Malaysian who has said on social media he had worked for a private jet charter company.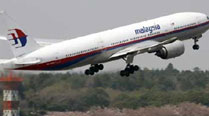 The Beijing-bound Boeing 777-200 Flight MH370 of Malaysia Airlines had 227 passengers aboard.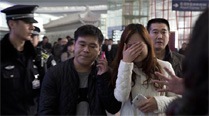 Indian High Commission in Kuala Lumpur has sent two diplomats to the airport to liase with the Malaysian authorities and assist the families.