Result: 1- 4 out of 4 Article found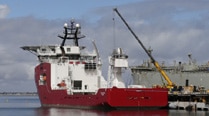 British navy's HMS Echo, which is fitted with sophisticated sound locating equipment, is moving immediately to the area where signals were detected.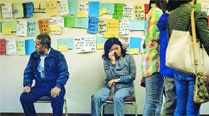 Soon after the takeoff, Flight 370 had disappeared.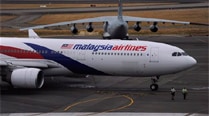 Experts cautioned that the area's frequent high seas and bad weather and its distance from land were complicating an already-trying search.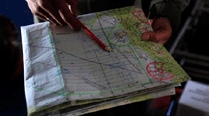 Malaysia Airlines Flight 370 with 239 people aboard went missing March 8 on a night flight from Kuala Lumpur to Beijing.