Result: 1- 8 out of 9 Article found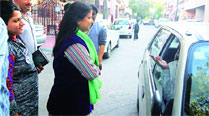 Birla will contest the LS elections against Union Minister Krishna Tirath of the Congress and the BJP candidate Udit Raj.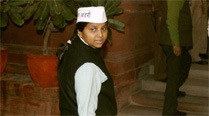 AAP officials conceded that the return of the tickets indicated a larger problem with the manner in which nominees were chosen.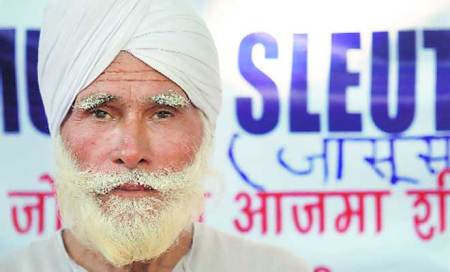 They gathered at the capital to protest being forgotten after being arrested for missions in Pak.
A police van has been stationed outside the school from May 13.
A motorcyclist who allegedly tried to breach the security of Vice-President Hamid Anasri and physically assaulted a Delhi Traffic Police sub-inspector has been arrested.
The Local Crime Branch of Railway Police has arrested a man who,along with two accomplices,is allegedly behind several thefts aboard outstation trains.
Despite having made it to their third quarterfinal in as many years in the 2012 Santosh Trophy,Delhi didn't get any time to celebrate.
A Panchkula court on Monday acquitted all the five accused in an eighteen-month-old attempt to robbery and Arms Act case.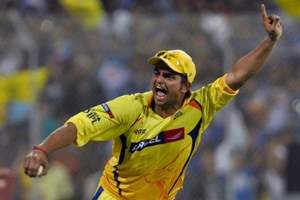 Suresh Raina's family,including his brother Dinesh Raina,refuted the allegation.