Result: 1- 5 out of 5 Article found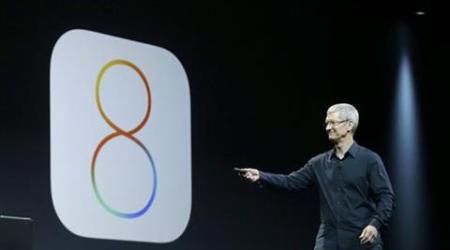 The integration of a Health app suggests Cupertino is working on at least a fitness band for sure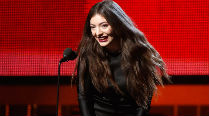 The singer said she is a big fan of the cosmetic range Mac since childhood.
Prior to the Mac, with its "graphical user interface," computers were commanded with text typed in what seemed like a foreign language to those who were not software programmers.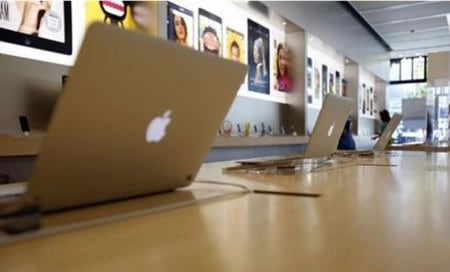 The company had blocked access to the site after an intrusion last week and it is still not clear what data,if any,was compromised by the attack.
It has revolutionised one industry after another. Now Apple hopes to transform three at once….