Result: 1- 6 out of 6 Article found
Scolari said adjustments still need to be made, but the team is on track for the opener against Croatia.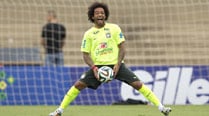 Coach Scolari orders Brazil to get serious after sloppy training session ten days from opener.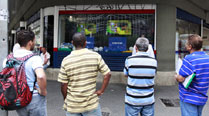 Scolari, who guided Brazil to their fifth WC in Japan in 2002, took Brazil to the Confederations Cup crown last year.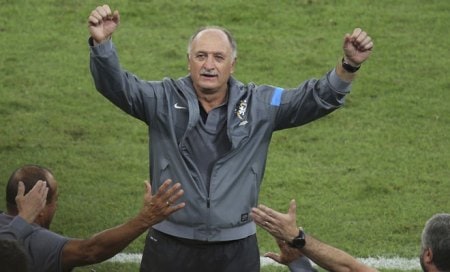 Scolari chose to remain focused on the dazzling performance and could not hide his delight.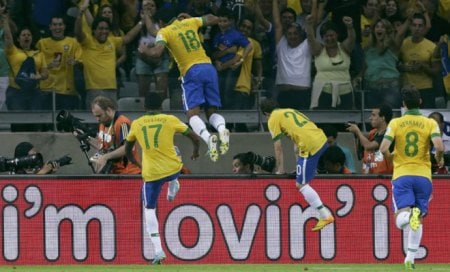 Brazil struggled to beat Uruguay 2-1 in the semifinal of the Confederations Cup on Wednesday.
It took the Maracana crowd 12 minutes to lose patience and jeer one of their own players and when coach Luiz Felipe Scolari