Result: 1- 5 out of 5 Article found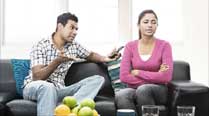 It's about letting go of the fairytales and growing into hope.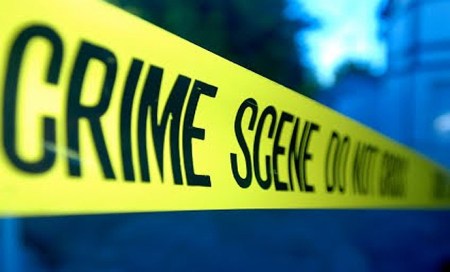 The study lists different categories of motives and causes of murders in the country.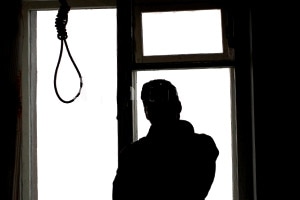 Family problems,illness,accounting for 24% and 19% respectively,are major causes of suicide.
In the first three months of this year,Gujarat saw 577 children go missing.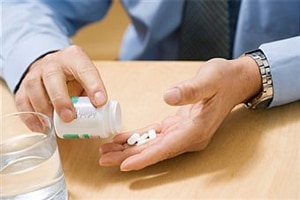 223 men commit suicide per day in the country,as compared to 125 women,according to the report.