Result: 1- 8 out of 12 Article found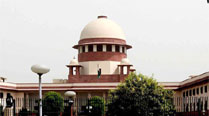 The court is hearing a PIL that has challenged the Lokpal appointment rules and seeks more transparency in selection process.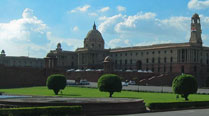 A public servant shall furnish details of his/her assets and liabilities (including spouse and dependents).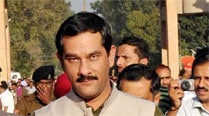 MoS Jitendra Singh said the CVC is in a position to function in an assertive manner to tackle corruption cases.
Centre agrees to amend rules and puts on hold appointments.
Excerpts from Union Home Minister Sushilkumar Shinde's speech, delivered at a Youth Congress rally in Solapur, Maharashtra, on February 23.
The ordinance route to fighting corruption is paved with self-serving intentions.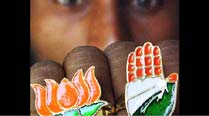 Say they are for the Jan Lokpal Bill only if it is passed in accordance with rules and within the House.
CBI director Ranjit Sinha has written to the DoPT secretary pointing out anomalies and legal inconsistencies in the Lokpal Act and amended Central Vigilance Commission Act. Sinha questioned whether the entire probe agency would be divested of all powers if any of its officers were found guilty of corruption or evidence tampering. He sought clarifications […]
Jaitley highlighted that the first four members have not even met to decide the fifth member to complete the selection committee in the first place.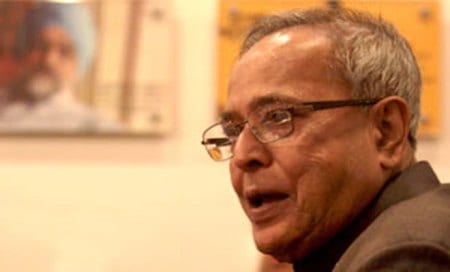 The bill will now be signed by the Secy of the Legislative dept of Law Ministry and published.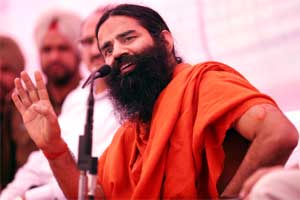 Yoga guru says it's 'my 'Bhisma pratigya' but I will keep fighting against the systemic ills.'
"We are also committed to bringing the bill before Parl in the coming Monsoon Session," he said.