Result: 1- 7 out of 7 Article found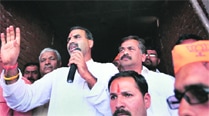 Hukum Singh and Sanjeev Baliyan, declared candidates by the party in the riot-hit area.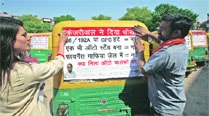 Protesters claim party has gone back on its promise to not give tickets to MLAs, Delhi candidates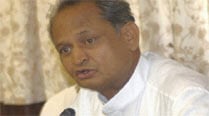 Allegations levelled by Sharma are absolutely baseless and I condemn it and party should take action against him said Gehlot.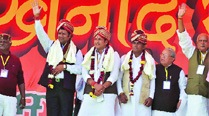 BJP's Uttar Pradesh unit plans to seek Lok Sabha tickets for the four BJP MLAs booked on the charge of fuelling Muzaffarnagar riots.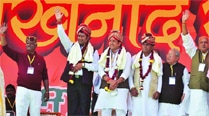 BJP leaders are banking on consolidating the Hindu vote behind it, overriding caste divisions, in western Uttar Pradesh.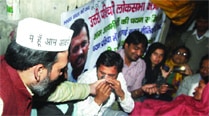 According to Deepak Bajpai, party had always maintained that AAP MLAs will not be given tickets for the Lok Sabha polls.
The 'rail roko' call given by Sikh organisations today to protest the CBI clean chit to Congress leader Jagdish Tytler and Lok Sabha tickets given by the Congress to him and Sajjan Kumar caused great inconvenience to the public.