Result: 1- 8 out of 15 Article found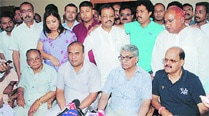 Sarma also warned Gogoi of "consequences" if he continued to remain "arrogant".
Contrary to conventional wisdom, the UPA lost despite an inclusive, growing economy.
BJP veteran L K Advani, who contested from Gandhinagar, saw his assets rise by 114 per cent.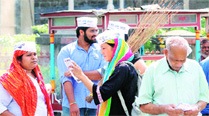 Both Ware and Mittal said the result was not expected, given the response they had got during campaigning.
The Karnataka BJP expects around two ministerial positions — one of Cabinet rank and a minister of state
The CPM, CPI, NCP and BSP — could face the risk of losing their status as national parties.
In 2009, the Congress had secured 29.1 per cent of the total votes in the Assembly and won 27 seats.
In 2004, the Congress, in alliance with the DMK, garnered 14.40 per cent votes to emerge as the third largest party.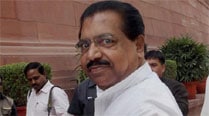 His candidature had raised eyebrows within the CPM itself as he was pitted against a seasoned Congressman like Chacko.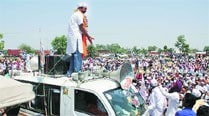 Having polled 5.5 lakh votes out of a total 11 lakh, Mann feels he has been burdened with people's love.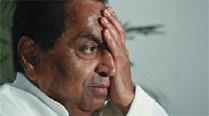 He also admitted that the corruption issue was mismanaged by the UPA.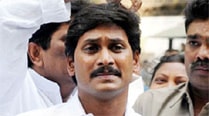 What hobbled the YSRCP was the 12.1 per cent votes won by the Congress, eating into its share.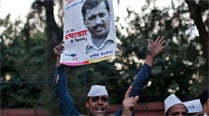 AAP candidates were subjected to frequent questioning by voters on why it gave up its government in Delhi in 49 days.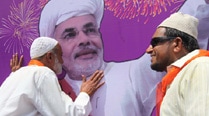 Here are the funniest jokes on the election results, from the humorists of Twitter.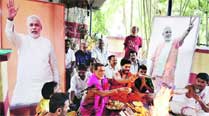 FIRA said the association wanted to uphold scientific temperament and debunk superstitious claims.