Result: 1- 8 out of 12 Article found
20 Vadodara constituencies saw a total of 11,55,694 votes being polled on April 30, but according to district election office records on May 16, the total number of votes stood at 11,55,656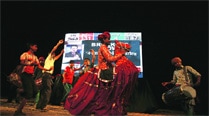 The capital's oldest Gujarati association (established in 1897), with close to 1,500 members, was clearly ecstatic.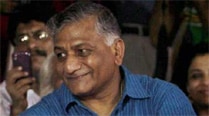 Singh's margin of victory is bigger than the 3.36-lakh vote victory margin.
Newsline reporters fan out across the city to capture the mood of the counting centres.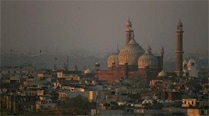 Many from minorities section debated how the party would reach out to these sections.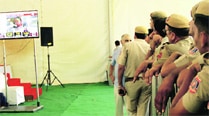 From winning all seven seats in 2009, the Congress was at the receiving end of a complete role reversal.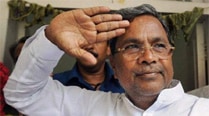 BJP wins 17 seats, Cong stops at nine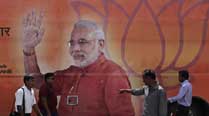 Party leaders admit that responsibility of reviving electoral appeal has been solely on the shoulders of its PM candidate, Narendra Modi.
Failure to outscore the BJP in the seat tally and losses in his own strongholds are expected to cripple Siddaramaiah's authority.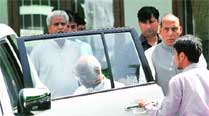 Apart from BJP's internal issues, sources indicated that the BJP leaders' meeting in Ahmedabad Wednesday had also decided to not hesitate to rope in more allies.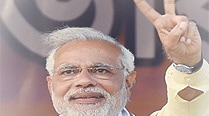 BJP has planned elaborate victory celebrations when Narendra Modi will thank the people of Vadodara and Varanasi, from where he contested.
On the eve of Lok Sabha poll results,NDA's prime ministerial candidate L K Advani made a strong pitch for expanding the political space…