Result: 1- 6 out of 6 Article found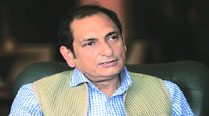 Having been a former state president of Congress who joined the LJP before election, Kaiser is critical of his former party.
Three of the six candidates named are family members of Ramvilas Paswan.
Paswan slammed the Bihar CM for being so 'callous and insensitive' towards his own people.
PM,Rahul rallies may not swing the substantial Muslim population; CM could ensure an NDA repeat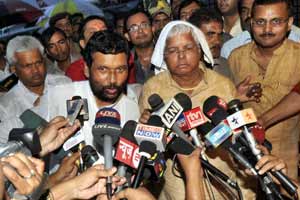 All 12 LJP MLAs resigned from Bihar Assembly in protest against their suspension for the rest of the session.
Ramvilas Paswan's Lok Janashakti Party (LJP) received a jolt on Monday with several of its leaders,including former state…