Result: 1- 8 out of 8 Article found
The move will augment manpower availability in government hospitals, officials said.
BJP leaders claimed that they were feeling neglected as officials of the corporations were directly corresponding with the office of the L-G.
Leaders split on early polls, AAP tells Jung not to dissolve House.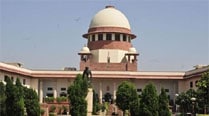 At the outset of hearing, bench wondered how a person who has not been elected by electorate can claim to form government and dismissed his plea.
Principals and teachers from over 60 schools came together on Saturday to deliberate on the pedagogy and best practices in school education.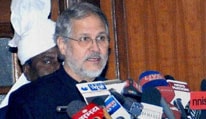 While one team was made to assemble in front of the Delhi Police Headquarters, the other was called to the ACB office in Civil Lines.
Harsh Vardhan said the L-G should call former chief minister Arvind Kejriwal to the meeting.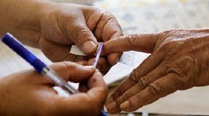 A bench headed by Justice R M Lodha clarified that it is not passing any direction in any manner regarding fresh elections.