Result: 1- 8 out of 10 Article found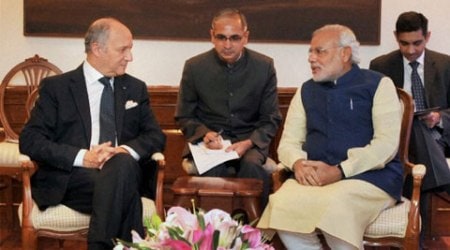 Fabius also extended President Francois Hollande's invitation to Narendra Modi to visit France.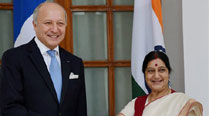 Fabius held "fruitful" consultations with Swaraj on key bilateral, regional and international issues.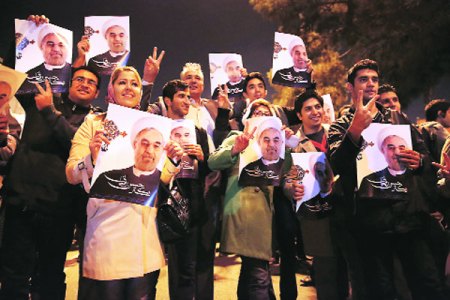 Zarif's team was acclaimed by Iran's Supreme Leader Ayatollah Ali Khamenei.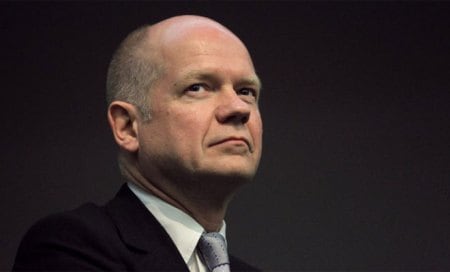 Kerry,Ashton and Zarif were to hold talks later after the three met until nearly midnight on Friday.
Russian Foreign Minister Sergei Lavrov and French Foreign Minister Laurent Fabius set out their countries' opposing views.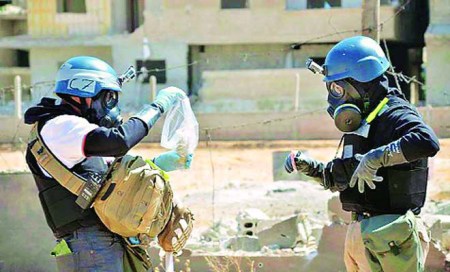 France remains adamant that it was Assad's regime that carried out chemical attacks.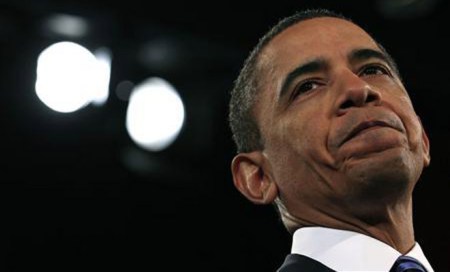 US President deeply concerned by the decision of the Egyptian Armed Forces to remove President Morsi.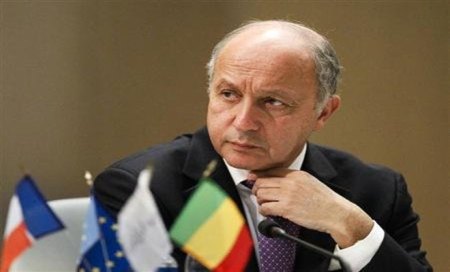 Fabius would pursue legal action to stop the diffusion of this false and slanderous information.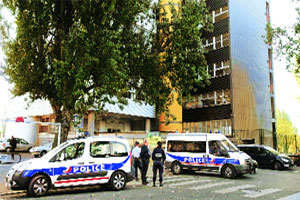 France to close consulates,cultural centres and schools across 20 countries
People: Europe coverage stresses Troy Davis was a black man accused of killing a white cop,flays 'flawed' US justice.