Result: 1- 3 out of 3 Article found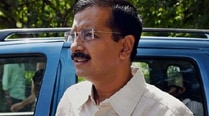 The AAP members has decided to hold 'sankalp sabhas' to explain Kejriwal's stand to the people and distribute his letter across the city.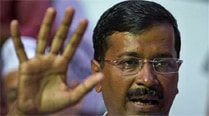 The court observed that if other leaders of the party can furnish bond to secure bail, why Kejriwal cannot do it.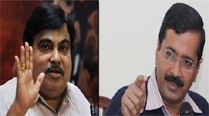 The counsel had contended that Kejriwal had made "baseless and false allegation" against 57-year-old Gadkari.