Result: 1- 4 out of 4 Article found
Three days ago, the CBI said it wanted a second autopsy on the bodies, which could be exhumed any day now.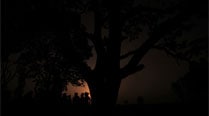 On Friday, sources said the SIT visited Katra Sadatganj village where the victims' bodies were found hanging from a tree on May 28.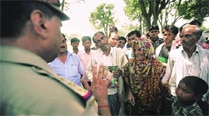 A resident of Poothi village says his 16-year-old daughter was allegedly abducted by two Yadav men from their home when he was out with his wife.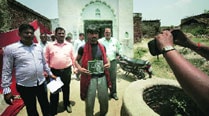 Village of 3,500 families has about 100 toilets, many say money given not enough.