Result: 1- 8 out of 11 Article found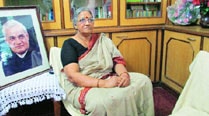 Attacking BJP president Rajnath Singh, Shukla said just by wearing Atal's angvastra (stole), Rajnath "cannot become Atal's blood or family".
The Brahmins, instrumental in defeating Renu in 2009, now seem to have polarised behind Shukla, who is seeking votes in the name of Vajpayee.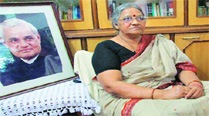 The BJP is now being run by a group of individuals including Narendra Modi, Rajnath Singh and some others, she claimed.
Shukla said the Lok Sabha elections will mark the end of "communal forces". Congress sources said she may contest from Bilaspur.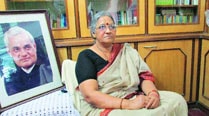 Shukla was recently in the news for calling the anointment of Modi as BJP's PM candidate "unconstitutional".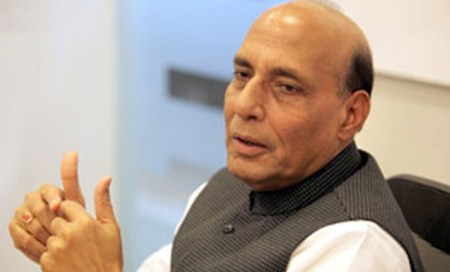 BJP has now become equivalent to or an even bigger party than the Congress,Rajnath said.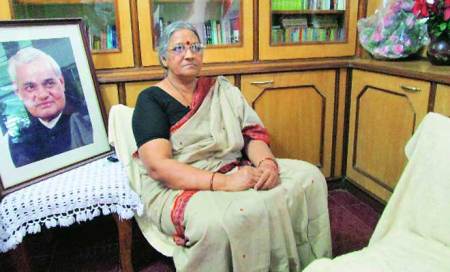 Shukla has influence among sizeable number of voters in Janjgir-Champa,Korba and Bilaspur.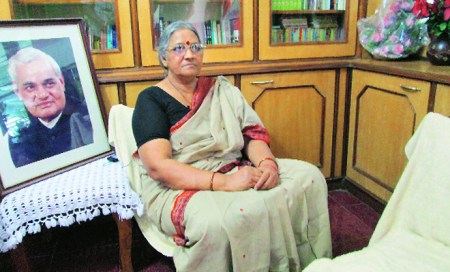 Karuna resigned from the BJP,alleging that she was being 'neglected' by senior leaders.
She attacked the state government for showing favouritism to a selected few.
As the first fortnight of BJP's "Gaon Chalo Abhiyan" is coming to an end,the party has started reviewing the campaign.
Former PM Atal Bihari Vajpayee's niece and BJP national VP Karuna Shukla is facing tough time in getting re-nomination to contest upcoming LS elections.