Result: 1- 4 out of 4 Article found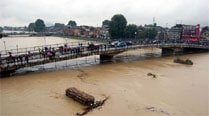 Floods in J&K are a reminder that the Indus Waters Treaty needs to be revisited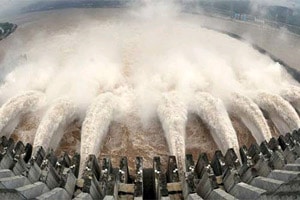 The hydroelectric project with a capacity of 45 MW has been built near Alchi village in Leh district.
A cruise along river Jhelum through Srinagar is part of the new itinerary made by the tourism department.
Pakistan said it is processing the case for establishing a court of arbitration and appointing neutral experts for resolving differences with India over the Kishenganga hydroelectric project.