Result: 1- 7 out of 7 Article found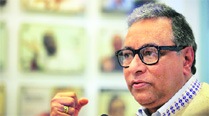 The letter said that Prasar Bharati could only be held responsible only if it monitors the News Division.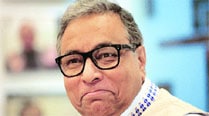 In this Idea Exchange moderated by Senior Editor Archna Shukla, Sircar notes that he was brought in to clean up the body.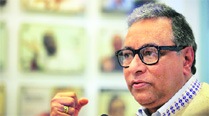 The CEO said he had no say in "news control" at Doordarshan.
DD had on April 26 interviewed BJP's prime ministerial candidate Modi at Gandhinagar and then telecast it the next day.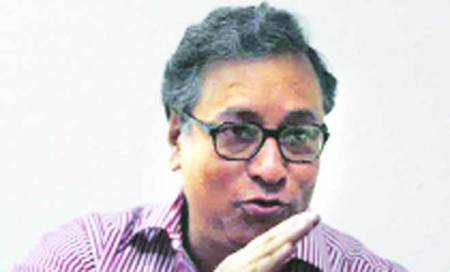 Differences between Tewari and Sircar have plagued AIR and DD for some time now.
Culture Secretary Jawhar Sircar is all set to be appointed the next Chief Executive Officer of public broadcaster Prasar Bharati,after a three-member selection panel headed by Vice-President Hamid Ansari
A well-known photographer of the Nehruvian era is victim of a government goof-up.