Result: 1- 8 out of 8 Article found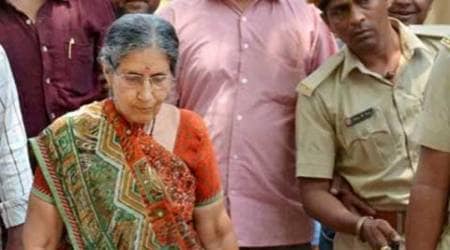 Her younger brother denies that any invitation may have been extended to his sister, and that the decision to attend the function was purely "instinctive".
Since yesterday, five policemen of Mehsana police headquarters were deployed outside Jashodaben's house.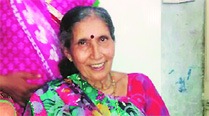 She has never been to any of Modi's swearing-in ceremonies as chief minister or to any of his public meetings, because she says "he has a lot of detractors".
No bitterness as Narendra Modi's family and in-laws tackle media frenzy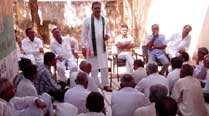 "How can you hand over the reins of the country to a person who cannot be truthful about the details of his own wife," questions a Congress leader.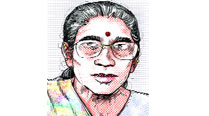 State Congress spokespersons Abhay Dube and Ravi Saxena wrote a letter to Sushil Kumar Shinde regarding Jashodaben's security.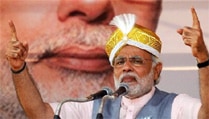 This is the first time that Narendra Modi has publicly acknowledged the existence of his wife Jashodaben.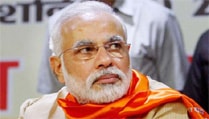 The affidavit, which declares Modi's annual income as Rs 4,54,095, has no income, PAN number or return details filed for spouse.